Dave Meltzer Discusses AEW's Approach To Releases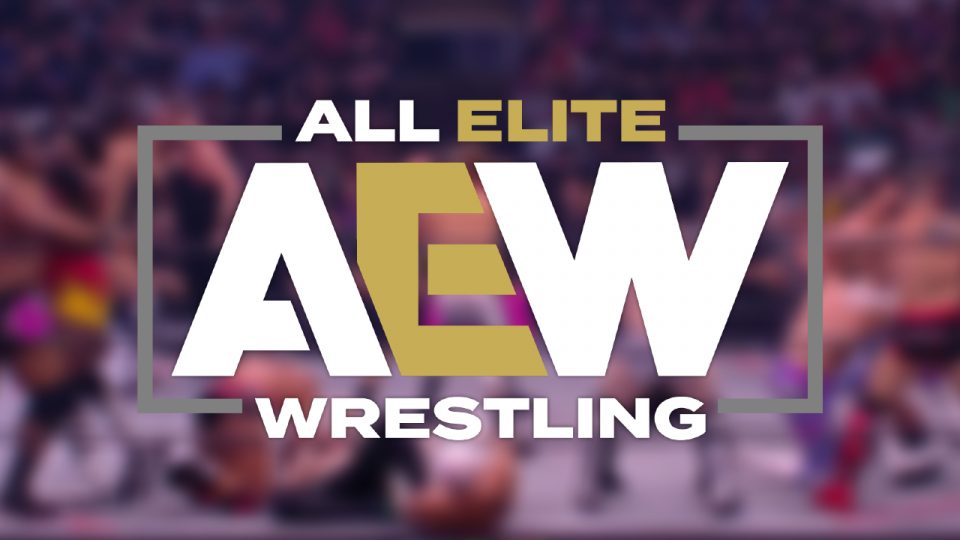 Wrestling journalist Dave Meltzer has perhaps given an indication of what AEW's approach to talent requesting their releases will be moving forward.
The issue of releases in AEW has been brought into sharp focus in recent weeks with rumours surrounding the status of Malakai Black and latterly Buddy Matthews.
Black released a statement after seemingly kissing the AEW crowd goodbye at All Out saying that he had asked for his release. The Dutch star has since followed that up with a video where he categorically states that he is still part of AEW and could be back in the ring for the company in a matter of weeks.
Discussing the issues on Wrestling Observer Radio, Dave Meltzer has commented on AEW's approach to the situation and says in general, nobody that is under contract will receive their release if they request it:
"Nobody's getting released. That's the doctrine, Tony Khan made it very clear I guess in the last couple of days. And so now, [Black's] not being released, Buddy Matthews isn't being released. Now they may be back sooner than before but that's the situation."

"You know what the situation is, they were wanting to go and you know trying to get a way out and that was the decision that was made. I mean, it's not to say it's hard and fast and it's no way they'll ever give anybody a release but I think it's pretty much the deal that if happened in the other company would these people get releases and the answer is no and they signed the contract so they basically now their option is to sit at home and [Khan] can extend the contract if they sit at home, or wrestle. So now they're gonna have to wrestle."
The situation also comes amid a backdrop of Malakai Black being linked to a return to WWE with reports suggesting WWE has been in contact with Black and others despite them being contracted to AEW.