Big E Comments On What He Treasures Most About WWE Career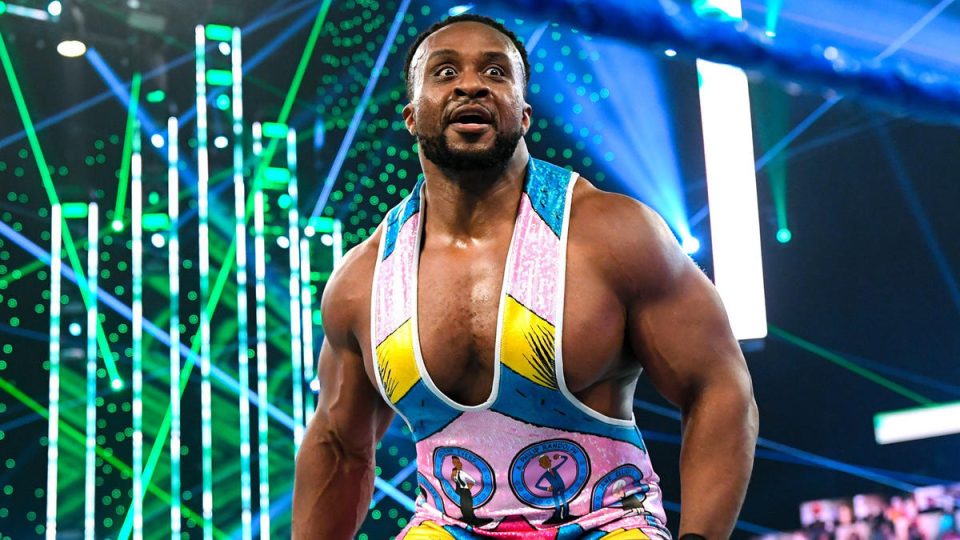 Ahead of a potential return to action, Big E has been opening up on what he values most from his Triple Crown Championship WWE career.
Big E has not competed in WWE since suffering a broken neck during a match on the March 11th, 2022 episode of Smackdown.
During a tag team match between The New Day and Sheamus and Ridge Holland, Holland delivered an overhead belly-to-belly suplex but Big E landed on the top of his head, breaking his neck and sidelining the WWE Universe favorite.
Luckily Big E did not require surgery for the injury and has been working towards getting back inside the squared circle. Recently sharing details on a scan taken one year after the injury.
Big E rose to fame as NXT Champion before moving to the main roster and winning the first of two Intercontinental Championship reigns. But it was joining up with Kofi Kingston and Xavier Woods, forming The New Day that saw the group become main event Superstars.
The New Day has won the Smackdown Tag Team Championships an incredible six times and raised the Raw Tag Team Championships twice.
Appearing on the Battleground Podcast, the former WWE Champion admitted just exactly what part of his successful WWE career means the most.
"Man, honestly, for me, as corny and cliche as it may sound, what I most take away from my career is just being able to have the best of times with two of my very closest friends."

"There's so many things that are asked and you're being pushed and pulled in so many directions. But the one thing that I always treasure is being able to lean on Kofi and Woods and brotherhood,"
Big E is set for a huge feud when he returns to WWE after injury. With recent groundwork on Smackdown building towards a massive storyline involving his New Day partners.
Xavier Woods shared his feelings after losing to GUNTHER on last week's Smackdown, highlighting that he is missing his sidelined teammates, Kofi and Big E.
GUNTHER meanwhile might need to keep a close eye on the WrestleMania Backlash match between Brock Lesnar and Cody Rhodes, as The Beast has made it clear he wants to face off with the current Intercontinental Champion.
H/t to WrestlingInc