Award Winning Rap Star Wants AEW 'Roster Spot'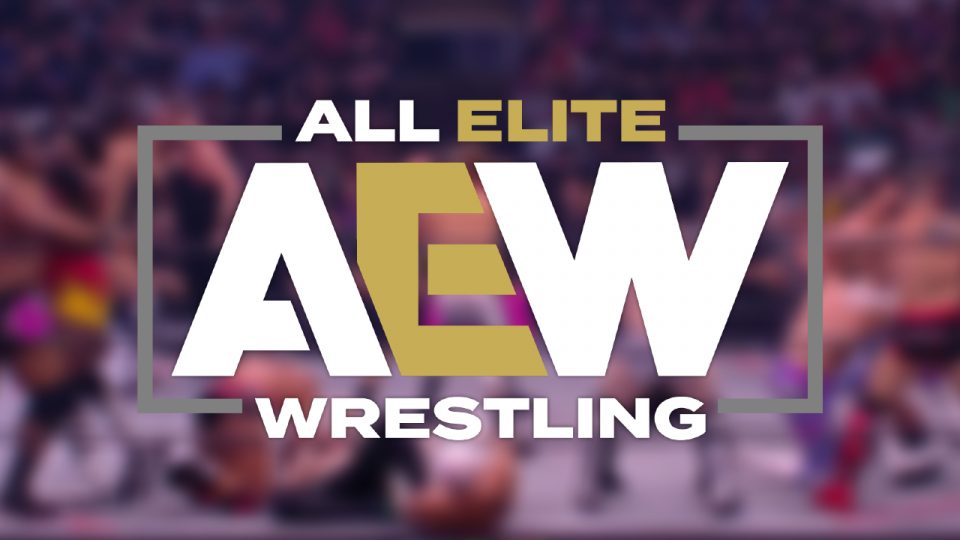 An award-winning rap star wants to trade in the studio for the wrestling ring as he tells AEW President Tony Khan that he wants a "roster spot" in the company.
It was back in February 2021 that Bow Wow made overtures about joining the wrestling world and even announced that he intended to train with WWE Hall of Famer Rikishi. Now, almost two years later, the rap star is making very public overtures to Tony Khan about joining AEW.
Taking to social media Bow Wow told Khan:
"@TonyKhanafter tour is over….. sign me up! I want a roster spot."
@TonyKhan after tour is over….. sign me up! I want a roster spot.

— Bow Wow (@smoss) October 30, 2022
Bow Wow was best known as Lil Bow Wow in the early 2000s when he burst onto the scene with his hit single "Bow Wow (That's My Name)" which (correctly) won the Billboard Music Rap Single of the Year award in 2001.
Now 35 years old and not so 'Lil' anymore, Bow Wow would not be the first rapper to enter the world of professional wrestling. Bad Bunny stole the show with his performance in a tag team bout at WrestleMania 37. Snoop Dogg has appeared on AEW Dynamite, hitting a 'Snoop splash' on Serpentico, and is a member of the WWE Hall of Fame. Further back, in the nineties, Master P became a fixture on WCW. He would lead his No Limit Soldiers in a battle with the West Texas Rednecks who stuck firmly to their motto that "rap is crap."