Austin Aries Comments On Why He Was Released From WWE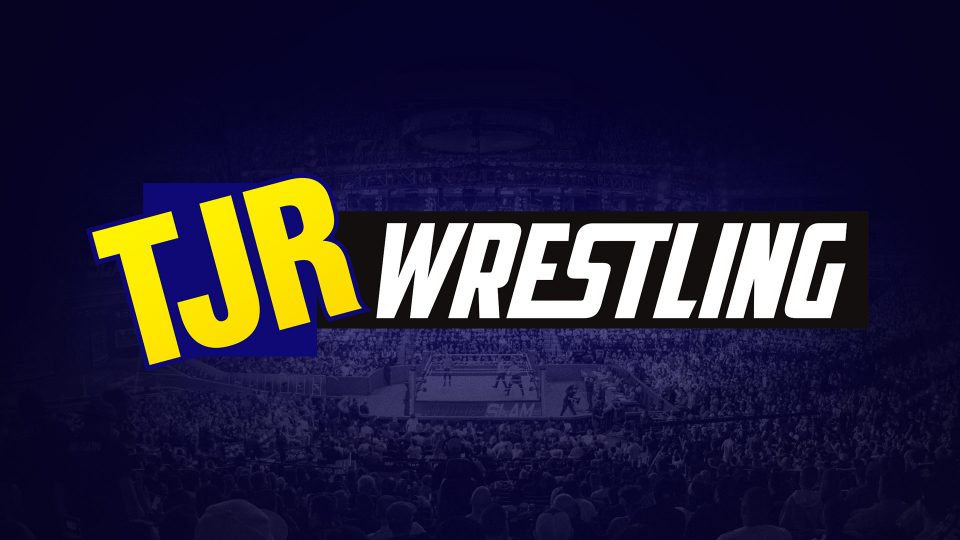 Austin Aries was recently a guest on Chris Jericho's Talk Is Jericho podcast. During the interview, Jericho asked why he was released from WWE and Aries answered with "plain and simple, I was told that they had nothing for me creatively and that they were going to let me go."
Aries said that once he finished his program with Neville, he had just began rehab for some nagging injuries on his neck. WWE had nothing for him creatively so it seemed like a good opportunity to take a little time off, recuperate and get some strength back. However, a day after he started rehab he got the call that there was nothing for him and they were going to let him go.
Aries went on to talk about how he did not want to leave WWE:
"I didn't want to leave. I didn't ask to be released. It never crossed my mind. I never had that conversation with anybody. I was more than happy to spend the time getting healthy and then figure out what they had for me next."
Aries prides himself on being a utility guy and believed he could've been a valuable asset to WWE wherever they put him; whether that would be a title run, a smaller feud, going back to NXT, being a manager, commentator, etc.
"I was happy to do whatever. I'll go to NXT, put me as a mouthpiece, take me out of 205 Live, you can do anything with me… I take pride in being a utility guy.

"If you asked me, would you build Austin Aries to be World Champion? I'd go, 'well, there's probably about ten other guys I'd do (build) first.' Could you do it with me? Sure, against the right opponent with the right story and the right build. I can handle that load, I know I have the talent, but I wouldn't be an ideal choice and that's not lost on me. Luckily for me I can do a lot of things and be a valuable asset that has nothing to do with winning titles or championships or any of that. So that's never been an issue, but that was there decision and I respect it."
To listen to this episode of Talk Is Jericho in its entirety, you can click right here.
Below is a clip of Aries' final appearance on WWE television on the June 13 episode of 205 Live.
Picture used above is courtesy of WWE.com.