AEW Veteran Says Wife Would Divorce Him If He Went To WWE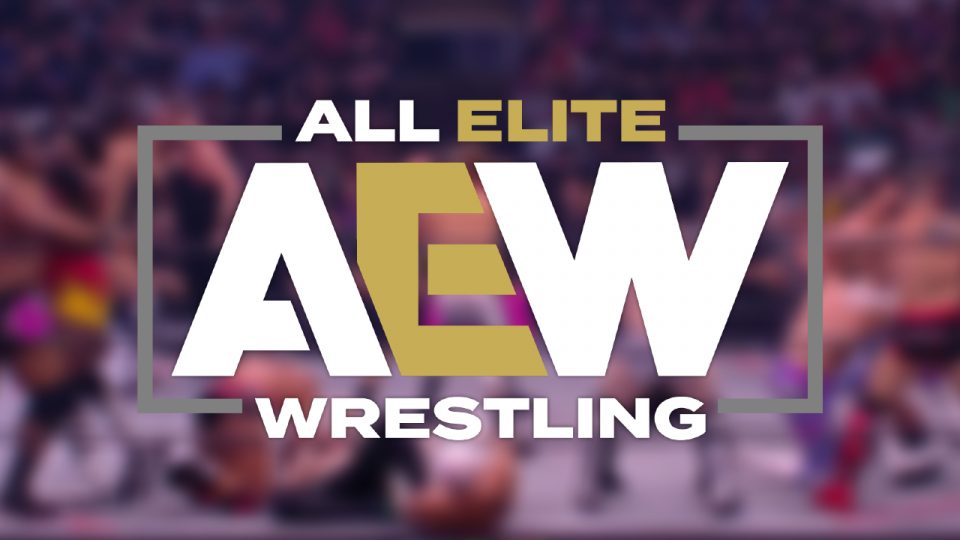 AEW announcer Tony Schiavone has revealed he has left than a year less on his current deal with the company, but he's not looking for any sort of defection to WWE.
Tony Schiavone is best known for his time as an announcer in both Jim Crockett Promotions and WCW but in 1989 he moved north to WWE for a year working for Vince McMahon where he called both SummerSlam and the 1990 Royal Rumble.
Speaking on What Happened When Tony Schiavone shot back at co-host Conrad Thompson who claimed the man dubbed Tony Khan's right-hand man has a lifetime contract with AEW:
"That's a f*cking lie unless my life ends by April next year. There is no guarantee that they're going to re-sign me. That's how I approach life: no guarantees. Klondike Bill told me one time, 'The job is a day-to-day thing, Tony.' That's how I approach my life."
Continuing, Schiavone noted that no matter what happens with AEW, he won't be going back to WWE as he'd have his wife to answer to:
"No, it's well-established here at the Schiavone household that, Lois Schiavone has said if I even think about going to the WWE, she'll divorce me!"
AEW is set for a big few weeks following Double Or Nothing, as the new Saturday night Collision show debuts ahead of the Forbidden Door, show with New Japan Pro Wrestling on June 25th.
h/t Wrestling Inc