AEW Veteran Dismisses Idea Of In-Ring Comeback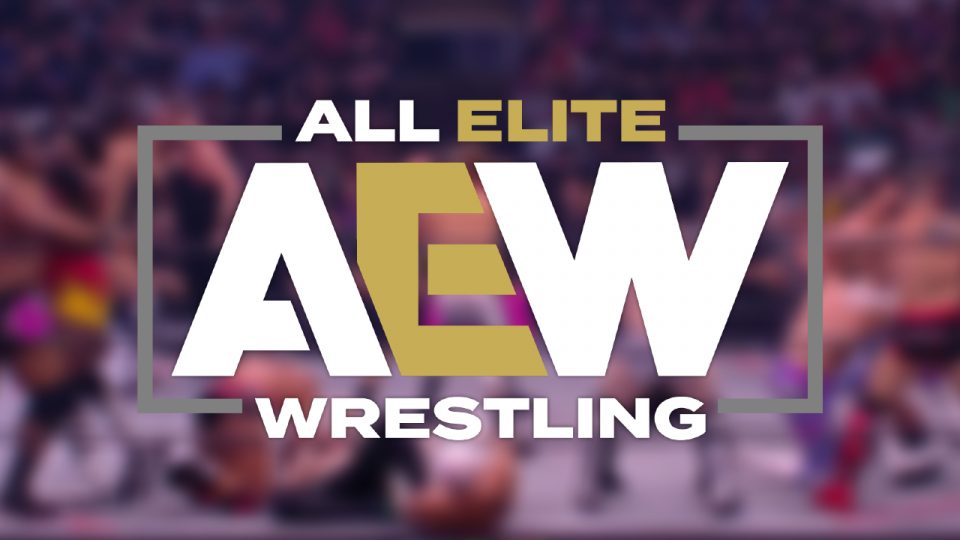 With all this talk of veterans and other older wrestlers getting into the ring, one person in AEW who spent decades in and around wrestling has decided not to follow suit.
Several older wrestlers have wrestled in recent years despite being much more worn down. The Undertaker wrestled his last match in 2020 despite being in his 50s and having several artificial body parts. Goldberg might still wrestle another match or two. Sting still wrestles in AEW. Steve Austin is still teasing another possible match despite wrestling his "retirement match" last year. Keiji Muto, a.k.a. The Great Muta, retired only two months ago at age 60. And Ric Flair wrestled his last match at 73 years old.
But there is one former wrestler currently in AEW who is confident he won't be following in those guys' footsteps: Taz.
The former ECW wrestler and "human suplex machine" has been retired for almost two decades and isn't planning on changing that. When asked on Twitter if he would consider returning to the ring, he gave a swift and decisive answer:
"Not a shot. I'm 55, I retired from the ring a long time ago. It's a young persons business IMO. Watch my son, he's 10x the athlete I ever was & his presence/vibe blows mine away. Took me 6-7 years to find "it"….he IS "it". He's just getting warmed up…trust me."
Additionally, Taz isn't even comfortable taking bumps in angles or non-match segments for AEW because doing so would cause him even more damage and put him in even more pain.
"Not unless I'm ok with losing feeling in my legs being that I have nerve damage …so no sir. Along with needing a knee & shoulder replacement. I live in pain…everyday. Not complaining, just a fact. I'm use to being in pain. My wife is use to seeing me in pain. It's all good tho!"
h/t Inside The Ropes for the transcription