AEW Stars "Very Vocal" Over Recent Booking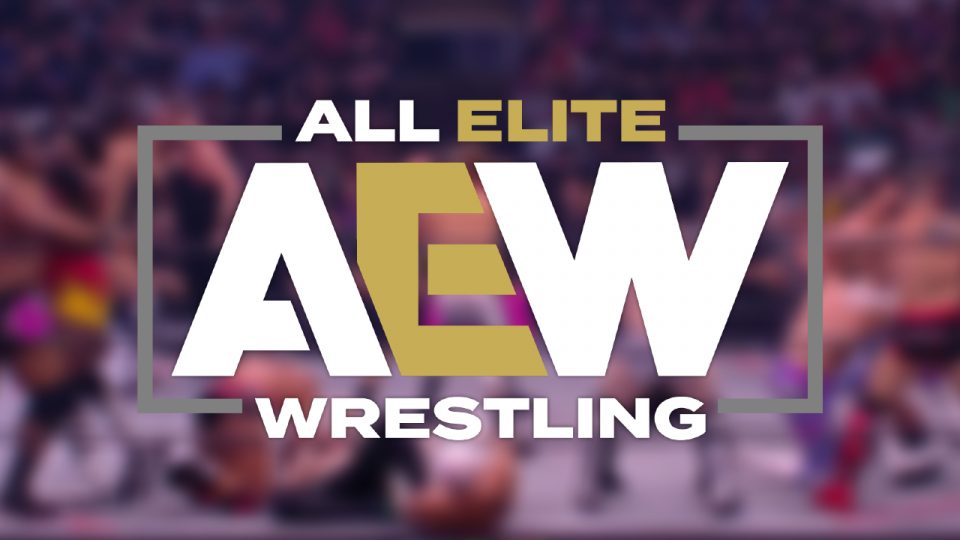 Some AEW talents are said to be "p*ssed about the booking" in AEW with several stars growing increasingly vocal about it backstage.
While AEW helped breathe new life into the wrestling business as a whole when it formed in 2019, it is still bound by the same problems and issues that can plague any workplace.
The situation surrounding MJF is the most prominent example of someone voicing their frustrations, with the Long Island native not being seen since he cut his profanity-laden promo on Dynamite.
Speaking on Keepin' It 100 with Konnan, the former WCW United States Champion discussed his own experiences with AEW talent at shows and says some are "very vocal" about their displeasure:
"The last few times I've been to [AEW], I remember one day, and I won't even say who the wrestler was, a very good friend of mine, I was backstage in AEW. This was probably a year ago and there were a lot of WWE guys coming in, a lot of new people coming in, and it was the first time the originals were being shoved to the side."

"Because you can imagine how people like Sonny Kiss and Joey Janela and all these other guys that were there at the beginning and you don't really see much of them anymore are feeling when all these other people are coming in. But that was going to happen. When you get bigger fish, you're going to use them." He asked me, 'Is this what WCW was like?' I go, 'This is exactly how WCW started to get,' and he was like, 'Oh (bleep).'"

"Then the last time I was there, bro, you have no idea how many people came up to me and they were p*ssed about the booking. They weren't happy how they were being used. They were very, very vocal about it."

"It's kind of funny because our boy, I don't think he gives a (bleep), in front of everybody in catering, he came up and he was like, 'Yeah, thank God Konnan is here, maybe they'll use somebody that knows how to book logically.' I was like, 'Bro, ixnay that. I'm not here looking for a job.' So yeah, people are starting to talk."
On Dynamite in Cleveland, Ohio, CM Punk and Jon Moxley will get to take any frustrations they have out on each other as they go head to head to crown an Undisputed AEW World Champion.
h/t WrestlingNews.co