AEW Star Made "Ten Times" What They Made In WWE Following Release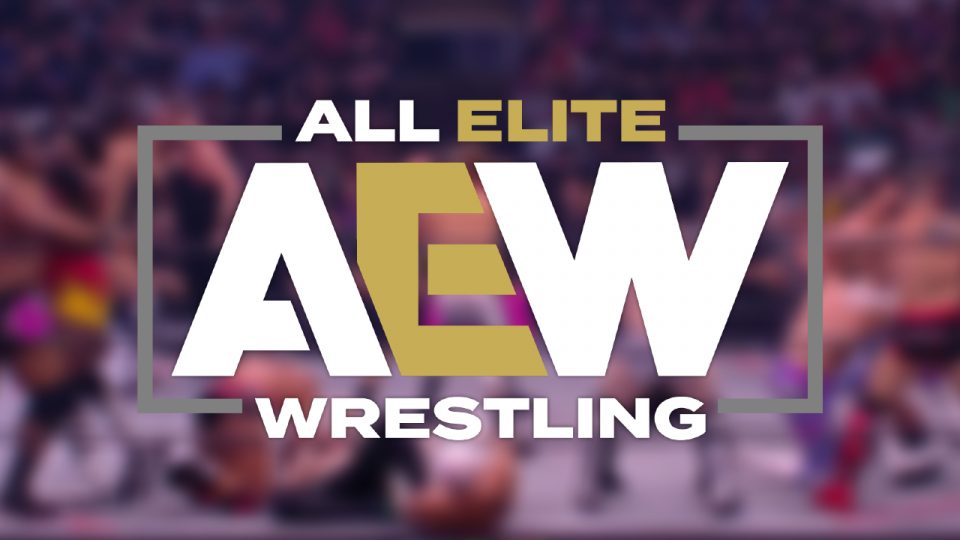 AEW and Ring of Honor star Colt Cabana has revealed just how much more he made in the wrestling business after he was released by WWE in 2009.
Speaking to WWE Hall of Famers Gerald Brisco and JBL on Stories with Brisco and Bradshaw, Colt Cabana explained that he saw the pay cut he was taking by joining WWE developmental as an investment in himself although noted that it paid off but not in the way he envisioned:
"I knew it was an investment in my future. That's the only place you can make millions of dollars, so I went to OVW for a year [and] I got over… I wasn't set up to have the best situation [when I got called up to the main roster,] so I had six matches of losing very quickly. [But] it led to the most success I've ever had in my career, which was my post-WWE career [where] I made ten times what I made in WWE."
Following his exit from WWE, Cabana launched the trailblazing Art of Wrestling podcast, becoming one of the medium's innovators which has launched a thousand different wrestling podcasts in the years since.
Cabana also rejoined the independent scene as well as competing for the likes of Ring of Honor and Pro Wrestling NOAH before signing a deal with AEW in the spring of 2020.