AEW Star Slams "Snakes & Liars" In The Locker Room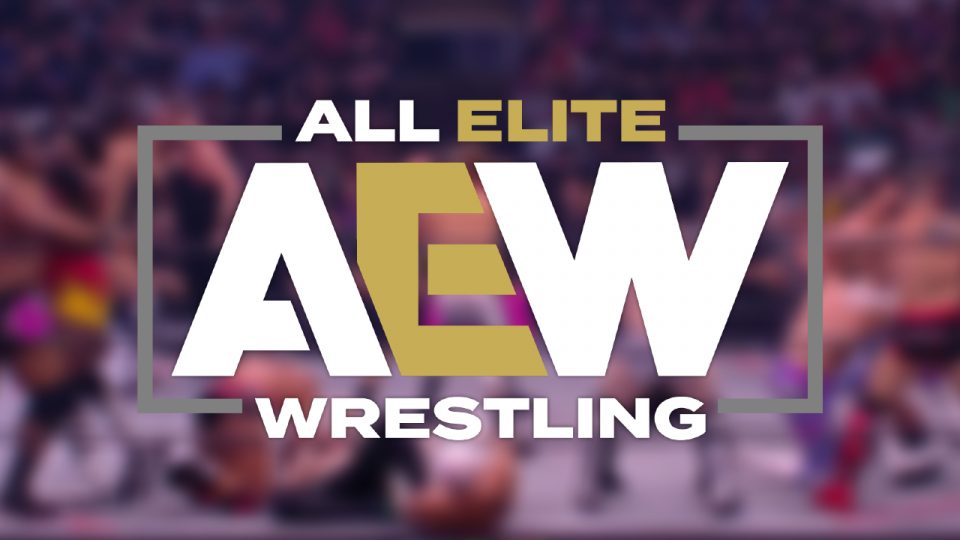 Eddie Kingston is not a happy man and he does not care who knows it as he takes shots at who he sees as "snakes and liars" in the AEW locker room as he gives an insight as to why his future lies elsewhere.
Eddie Kingston was scheduled to be part of the Face of the Revolution ladder match on the 1st of March edition of Dynamite. That was a contentious decision for Kingston already as he indicated that he only found out about the match on social media and also noted that he wanted to have a talk with AEW management.
Kingston was in San Francisco for Dynamite, getting involved in a massive brawl with his former friend Ortiz before the scheduled Face of the Revolution ladder match. When broadcaster Lexi Nair tried to ask Kingston about it he simply stated "I quit AEW – peace." While Kingston may be done with the promotion, he looks set to be a key figure in the Tony Khan-owned Ring of Honor going forward.
Taking to social media, Kingston took aim at those he clearly disliked in the AEW locker room and says he didn't feel the same way about the ROH locker room:
"I went into the @ringofhonorlocker room and felt free. Free from snakes and liars and disgusting ego maniacs that are all for self and not for the company. It felt good to be with men and women who want to do there JOBS! I remember when @AEWuse to be like that."
I went into the @ringofhonor locker room and felt free. Free from snakes and liars and disgusting ego maniacs that are all for self and not for the company . It felt good to be with men and women who want to do there JOBS! I remember when @AEW use to be like that.

— Eddie Kingston #BlackLivesMatter (@MadKing1981) March 3, 2023