AEW Star "Ready To Move On" From Company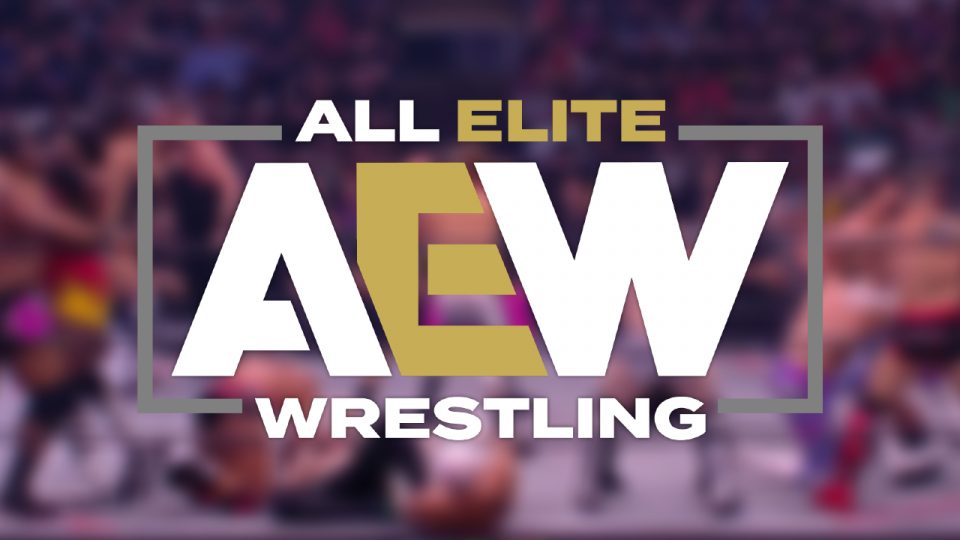 Vickie Guerrero's time in AEW is coming to an end and now she has confirmed her exit and laments that she wasn't given opportunities in the company.
Vickie Guerrero joined AEW back in the summer of 2020 where she became former AEW Women's World Champion Nyla Rose's manager. Guerrero accompanied Rose to the ring for matches and infuriated crowds by screeching out her infamous "Excuse Me" catchphrase.
In June 2021, Vickie Guerrero also began a short-lived association with Andrade El Idolo as she welcomed him to the company. After just a few weeks, El Idolo's association with Vickie ended when she was replaced at his side by her nephew Chavo Guerrero. However, Vickie's association with Rose continued and she eventually became the manager for Marina Shafir as well.
Speaking to Denise Salcedo, Guerrero confirmed that her time in AEW was coming to an end and said she wants to be somewhere she can be appreciated for her work:
"AEW's been good with me. I loved my time there. I was there for three years. I just want more in life. My character wasn't progressed for the three years, and opportunities weren't given. I just felt like, for me, as a professional decision, I needed to go somewhere else where I'm able to be the character that I want to be and to be appreciated for the work that I can present inside the ring.

"Even though I'm gonna miss managing Nyla and Marina, three years is good. I tried it, I bought the t-shirt, I get to say I was there, and I'm ready to move on and bet on myself. So with the way doors have opened, I'm very grateful, and I know that AEW's gonna be very successful, and they're gonna do great stuff in the future. I just want to take a different road."
Vickie Guerrero recently noted that she had been asked to stay home from AEW to sit out the remainder of her contract which expires in July 2023.