AEW Star Confirms He's Under Contract With Company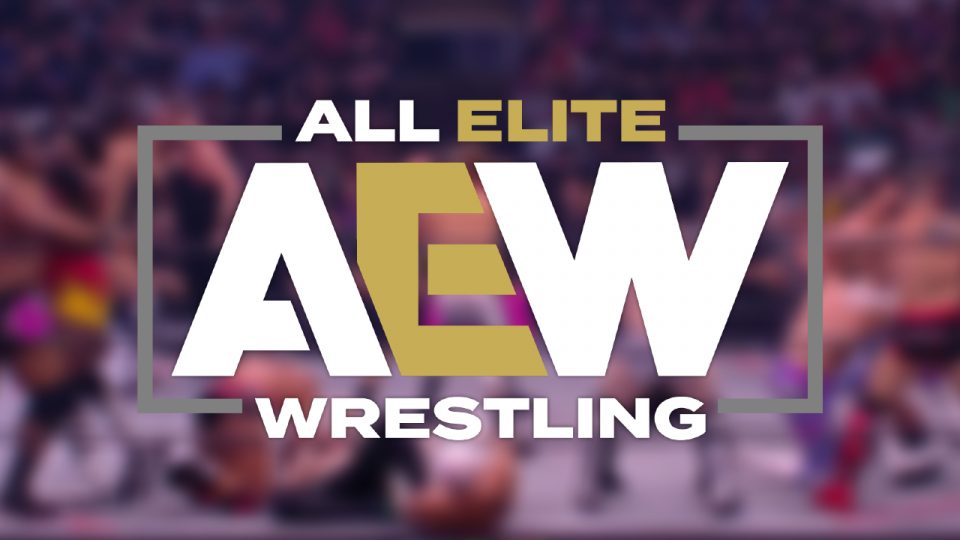 AEW has plenty of talent on its books and a whole lot more who work with the company but aren't under contract and now one star has confirmed what camp they're in.
Aaron Solo first came on the scene in AEW back during the dark days of the pandemic in the summer of 2020. Although he's lost more than he won in the company Solo found a home in the Nightmare Family before turning on Cody Rhodes' group alongside QT Marshall to form The Factory.
That group eventually came to an end but Solo's association with Marshall has continued into the new QTV faction which now includes Johnny TV.
Speaking to Chris Jericho on the Talk Is Jericho podcast, QTV's Aaron Solo confirmed he's under contract with AEW and reflected on how it was a less romantic signing than he'd imagined:
"So I remember we had to do the spit test for COVID, especially with the west coast guys before we flew out and I was turning in my test at FedEx and I had an email from C.D. (Christopher Daniels) and it said, 'Congratulations on your hard work. We're offering you a contract. Here it is. If you accept it then sign it and send it back' and all that.

"Yeah, it's funny because I remember that day and I remember being so excited signing it and then I was just kind of sitting in my bed afterwards. But I had romanticized this entire thing for years because it took me 11 years before I got an official contract and I romanticized this thing of going into this big office and shaking everyone's hand and all that… Not at all (was it this big romanticized moment). Regardless, it still gave me what I wanted so, it's okay that my big, romanticized signing of the contract didn't happen but…"