AEW Gives Sneak Peek Of New Look For Dynamite & Rampage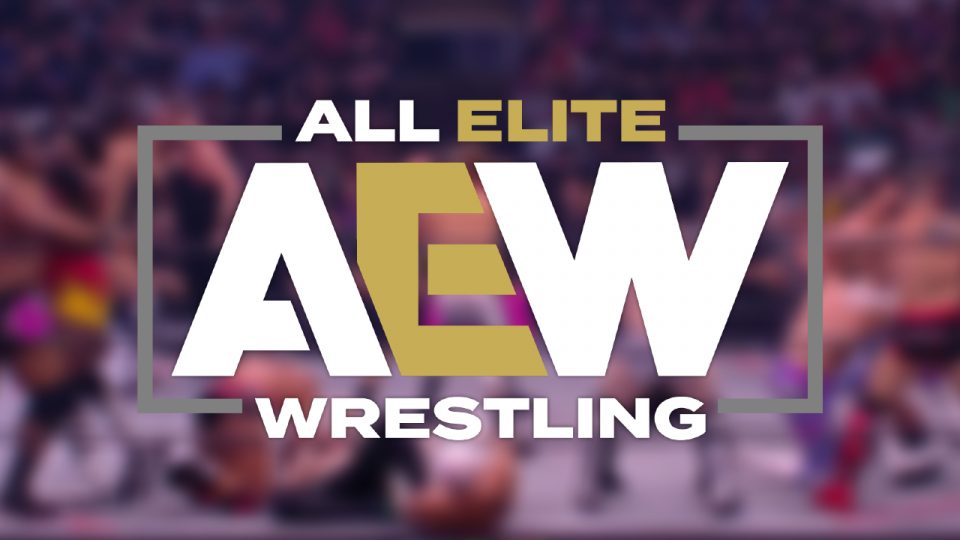 AEW has given fans a sneak peek of what the highly-anticipated new look for Dynamite and Rampage will look like in the new year.
AEW made headlines recently when they hired former WWE Vice President of Global Television Production and the man considered the "heir apparent to Kevin Dunn," Mike Mansury. Mansury is AEW's new Senior Vice President & Co-Executive Producer and began in the role on the 14th of December edition of Dynamite Winter Is Coming.
Reports suggested that Mansury will be making big changes to the look of AEW's television presentation and Tony Khan recently confirmed that these changes will be coming into effect in the new year.
Now the company has provided a glimpse as to what the changes might look like in a video teaser that was shared on social media by the company's Vice President, Post Production Kevin Sullivan. The video shows a new red and blue motif as well as a slightly tweaked logo for the company.
We set out to create a new brand identity for #AEWDynamite with a comprehensive set of package elements. The team is thrilled to finally share our new, bold vision, that will help create a new spirit for the show. This is what 9 months of work looks like in :15. To be continued! pic.twitter.com/72Pm3jB9WD

— Kevin Sullivan (@KevinSullyTV) December 24, 2022
The changes are expected to begin on the 4th of January 2023 edition of AEW Dynamite which will see the company make its debut in Seattle, Washington. Two days after that show, the company will be in Portland, Oregon for Rampage and a taping of Battle of the Belts.