AEW Hires Former WWE Vice President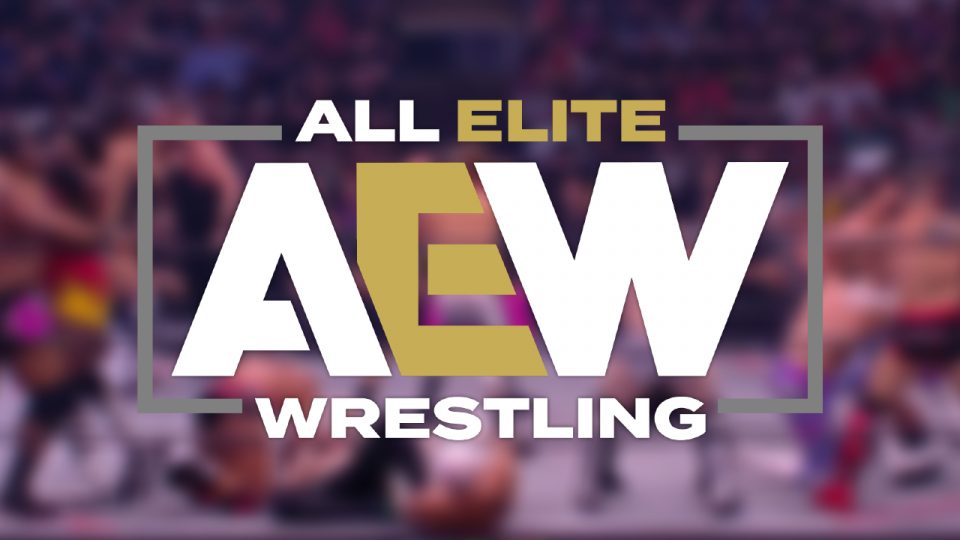 AEW has made major moves backstage as they bring in a former WWE Vice President that once reportedly once thought of as the "heir apparent to Kevin Dunn."
Mike Mansury spent eleven years with WWE, climbing through the ranks of the company and achieving the role of Vice President of Global Television Production before he left of his own accord in 2020.
Mansury spent time working as an executive for Pat McAfee and ONE Fighting Championship in Singapore but now he is back in the wrestling business, signing on with AEW as the company's new Senior Vice President & Co-Executive Producer beginning on the 14th of December Winter Is Coming edition of Dynamite.
A report from Fightful Select has indicated how well Mansury was thought of in WWE with sources suggesting that when questions were asked about Kevin Dunn's future in the wake of Vince McMahon's retirement that the one person poised to take over from Dunn had already left and it didn't look like he'd be returning to the company. It was also noted that many thought Triple H would try and bring Mansury back but the belief was he wouldn't if it wasn't in Kevin Dunn's role.
Dave Meltzer gave more insight on AEW's latest hire on Wrestling Observer Radio and noted that many in AEW are excited about Mansury's arrival:
"He quit [WWE] to go to work for Pat McAfee and then he left to Pat McAfee to work for ONE in Singapore – ONE Fighting Championship. Left there a couple of weeks ago to start here, I guess he wanted to get back to the United States and this was the place to do that."

"A lot of people are very excited about him in AEW and tomorrow night's show, we'll see if it looks different, and over the next couple of weeks, we'll see if it looks different. He was very well thought of in WWE, I mean he was the heir apparent to Kevin Dunn and when he quit the company it surprised a lot of people. Usual story in WWE, you get to where you threaten some people, and then sometimes your life becomes miserable and most people stay and some people feel like they can go somewhere else and he went somewhere else twice."
If you use any quotes from this article please credit original source and then link back with a h/t to TJRWrestling for the transcription.