WWE Announces Teddy Long for 2017 WWE Hall of Fame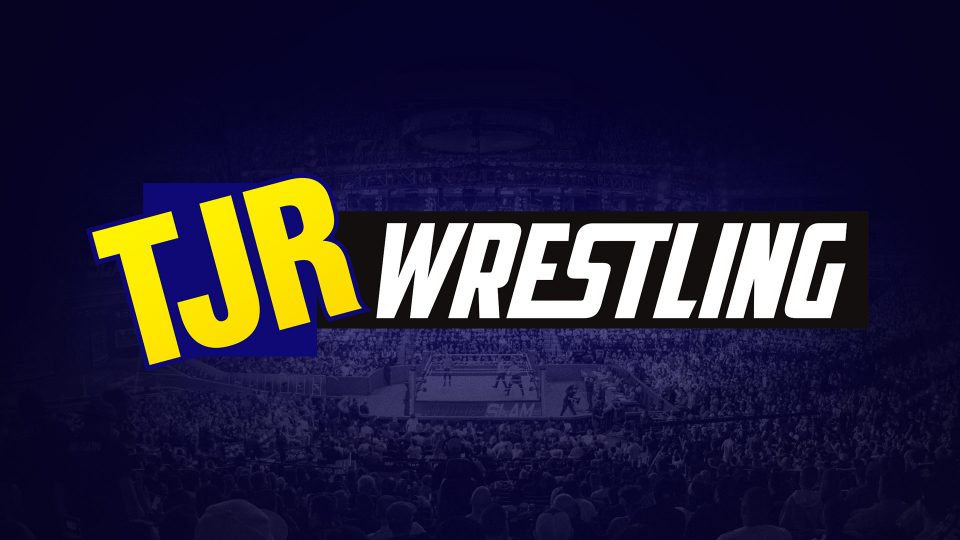 It was announced on Monday that WWE will induct Teddy Long during the 2017 Hall of Fame ceremonies on March 31 in Orlando, Florida. They released the news as an exclusive to FoxSports.com first and then it appeared on WWE.com as well.
Long had a 30-plus year career in wrestling spent as a member of the ring crew, he was also a heel manager, a referee and most notably the GM of Smackdown that loved to make tag matches, playa.
Here are some comments from Long from the FoxSports.com interview.
On what it was like to find out he made the Hall of Fame.
I was really surprised, you know? I had thought about being inducted into the Hall of Fame and I thought 'well, if they're going to do that, I'm pretty sure my time will come one day.' And that's what did happen. I was real excited, it's such an honor to be a part of something like this. To go into the 2017 WWE Hall of Fame… man, it's just great. It don't get no better than that.

I just want to thank Vince McMahon and the McMahon family, and the WWE Universe, and all the people that just hung out with me and wanted some more Teddy Long. I'm just excited right now so I'm kind of lost for words.
On his role as the long term GM on Smackdown during the first brand split in the mid-2000s.
Let me tell you something. Vince McMahon, this man's a genius. He can see stuff that a lot of people can't see. I found that out during the years that I worked there, because I've seen some things that I thought wouldn't work in my opinion. 'Why are we doing this?' And the next thing I know Vince turned that thing around and made it work. And he did the same with me.

I think what happened is after he found out that I could talk, for the general manager role you need people that can talk and be in that role, to be an authority figure. I don't know what he seen in me, but whatever he seen I'm glad he saw it. And that's why I gave him 100 percent every time I walked out of that curtain and walked into the ring. That's why I was able to stay, I guess, in my position for 10 years.
The other names officially announced for the Hall of Fame are Kurt Angle and the Rock N Roll Express. More names will be added.
Congrats to Teddy Long. It's well deserved.
From ring crew and referee to General Manager of Smackdown. @teddyplayalong can now add #WWEHOF to his 30-year resume. Congratulations! pic.twitter.com/L9hG7n5RVf

— Triple H (@TripleH) February 13, 2017