The WWE Draft Game: How To Keep It Fresh Moving Forward by Hank McAllen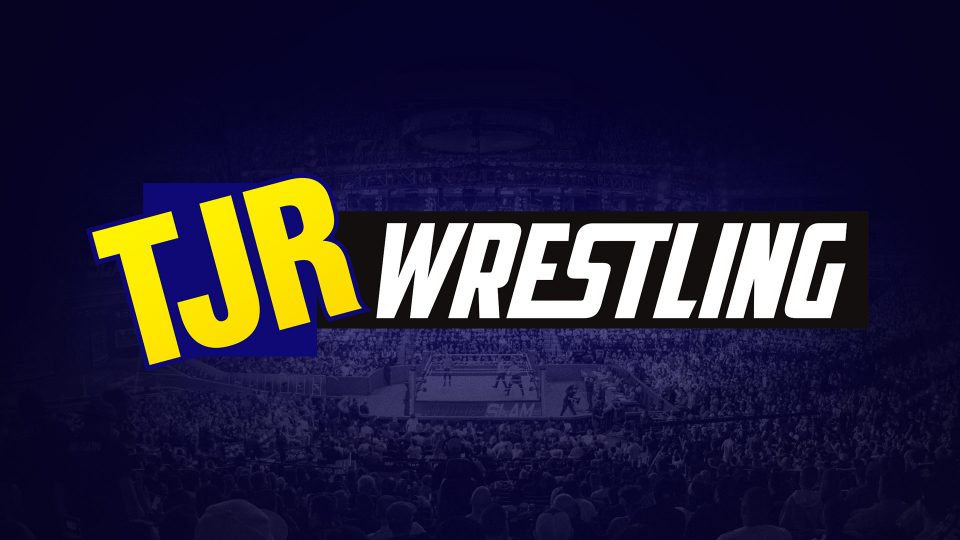 Well, we are two weeks removed from the latest brand split and draft. I have to say, for the most part, I am very happy with the initial post draft programming and love the direction the WWE is heading in so far. To be honest, I thought the first post-draft RAW was the best bell to bell episode of the show I've seen since Dolph Ziggler cashed in on Alberto Del Rio the night after WrestleMania 29.
So now we have the teams in place. We've got a new title belt out there, with likely more to come. Some very cool feuds are in place, but we don't have an answer on a major topic. How is it going to be determined as to who goes to RAW or Smackdown moving forward? While I absolutely loved seeing that Shelton Benjamin is coming back to SmackDown, the first thing I asked myself was, "who determined that?" While everything went so smoothly during and after the draft, the parameters as to who goes where is something that needs to be better defined. Is everyone not signed a free agent? Is there a new draft where everyone is available each year? Here's what I'd like to see.
I've always thought wrestling was at its best when it is treated like a sport. With that in mind, one of the best non season sporting events of the year is the NFL draft. Thousands of fans converge to see who will be the first pick, which selection the Jets will make that will irritate their fan base, and who Mr. Irrelevant will be. Moving forward, I would really like to see NXT established by the WWE as the NFL views the NCAA. Now some may say that it already is, but the fact that Styles, Gallows and Anderson went straight to the main roster, while Samoa Joe, Nakamura and Aries went to NXT kind of leaves a very loose interpretation on how the NXT roster is established. I say we keep the WWE draft special and make it a draft of strictly 3 or 4 NXT members for each side every year, rather than doing a yearly dumping of all available performers into a talent pool.
I think a great way of doing this is by requiring any new talent (established veteran or newbie) signed by WWE, from here on out, immediately report to NXT. By doing this you keep the NXT roster deep, so that if there are call ups to the main roster the impact isn't as devastating. As it is right now, the NXT roster is getting a bit lean. With the pending call ups of Bayley and either Nakamura or Samoa Joe, it could really be quite troublesome to build fan interest in the NXT Takeover show that comes after the upcoming Brooklyn event, should the roster take a significant hit. Thankfully, it seems that a number of those performing in the Cruiserweight Classic will be permanently signed by NXT allowing the talent pool to remain deep with quality talent.
One of the major issues the fan base had in this year's draft was the how the NXT roster selections were done. I couldn't believe the way some of their best talent (IN THE ENTIRE COMPANY) went undrafted yet the likes of Mojo Reilly got the call up. In order to combat this in the future, I would allow Mr. Regal to freeze 3 current NXT roster members from being selected, with the stipulation that those three stars cannot be protected from the draft the following year. Going this route will (A) clear up any confusion to the fan base as to who is available, and (B) allowing NXT to keep 3 big stars.
The WWE can also take an idea, which I don't love in baseball, but I feel would be great for the WWE. The Major League Baseball All Star game became stale in the eyes of fans, with declining viewership numbers every year. After the game ended in a tie one year, MLB made the decision to liven things up a bit by giving the winning league home field advantage in the World Series. I'd like to see the WWE do something similar to one of their stale pay per views. You can add some very much needed juice to Survivor Series by having a traditional Survivor Series match between Smackdown and RAW with the winning team getting the first pick in the upcoming draft.
Prior to the draft though, during the last two weeks of the year, I would then have a 2 week trading deadline between RAW and Smackdown, in which talent and upcoming draft picks can be exchanged, with a maximum of 4 trades in total being made. I would then kick off the New Year by doing the draft the first week of January. This gives plenty of time to build story lines with traded and drafted talent leading into WrestleMania.
Do I believe this is a plan of attack WWE will take? I highly doubt it, but I think it's an efficient and streamlined way of keeping all three rosters (RAW, Smackdown and NXT) fresh and relevant in keeping fan interest. It also helps prevent those awkward moments of "how did he/she get on this show?"
How would you like to see WWE move forward with their rosters? Do you think an exclusive NXT draft is the way to go, or would you like a roster dump each year so everyone becomes available?