Breaking WWE News: Kurt Angle Replaces Roman Reigns at WWE TLC; AJ Styles vs. Finn Balor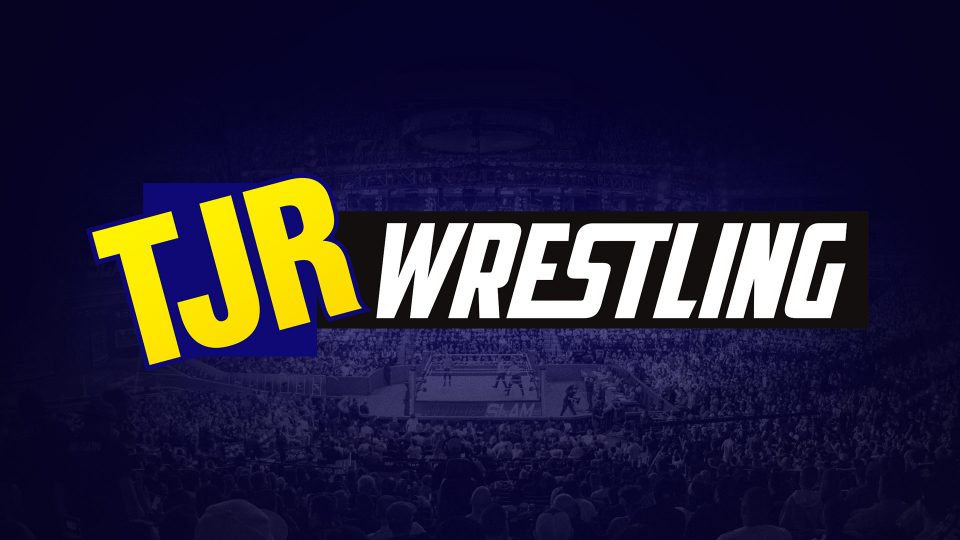 In a major, last-minute turn of events, Kurt Angle will be returning to in-ring action this Sunday at WWE TLC. This will be the Olympic Gold Medalist's first WWE match in eleven years!
Angle will be replacing Roman Reigns who is suffering from "medical issues" as explained by WWE.com. Thus, the long awaited Shield reunion match will have to be put on hold. In its place, we will be seeing the team of WWE Hall of Famer Kurt Angle, Seth Rollins and Dean Ambrose take on Braun Strowman, Intercontinental Champion The Miz, Cesaro, Sheamus and Kane in a Tables, Ladders and Chairs 5-on-3 Handicap Match.
In other major news, a dream match in the eyes of many wrestling fans will now be taking place at TLC, as Smackdown Superstar AJ Styles will be going one-on-one with "The Demon" Finn Balor. Styles is replacing Bray Wyatt who is also suffering from "medical issues."
On Friday, WWE released this statement to ESPN.com about the illnesses:
"We have confirmed that three of our performers have been diagnosed with a viral infection. As a precautionary measure, we are ensuring in-ring performers and staff are tested and immunized in accordance with recommended medical guidelines."
It's believed that the three performers are Reigns, Wyatt and Wyatt's brother Bo Dallas. The illness is apparently viral meningitis although WWE has not confirmed that.
Angle posted this on Instagram and told fans: "Be sure to watch."
https://www.instagram.com/p/Bae69wQAoj_/
Picture used above is courtesy of WWE.com.